Interactive Web Experiences for Ambitious Brands!
We create bespoke visual experiences for brands to effectively communicate their unique values to their audience resulting in an effective branding campaign, enhanced user experience and maximised ROI.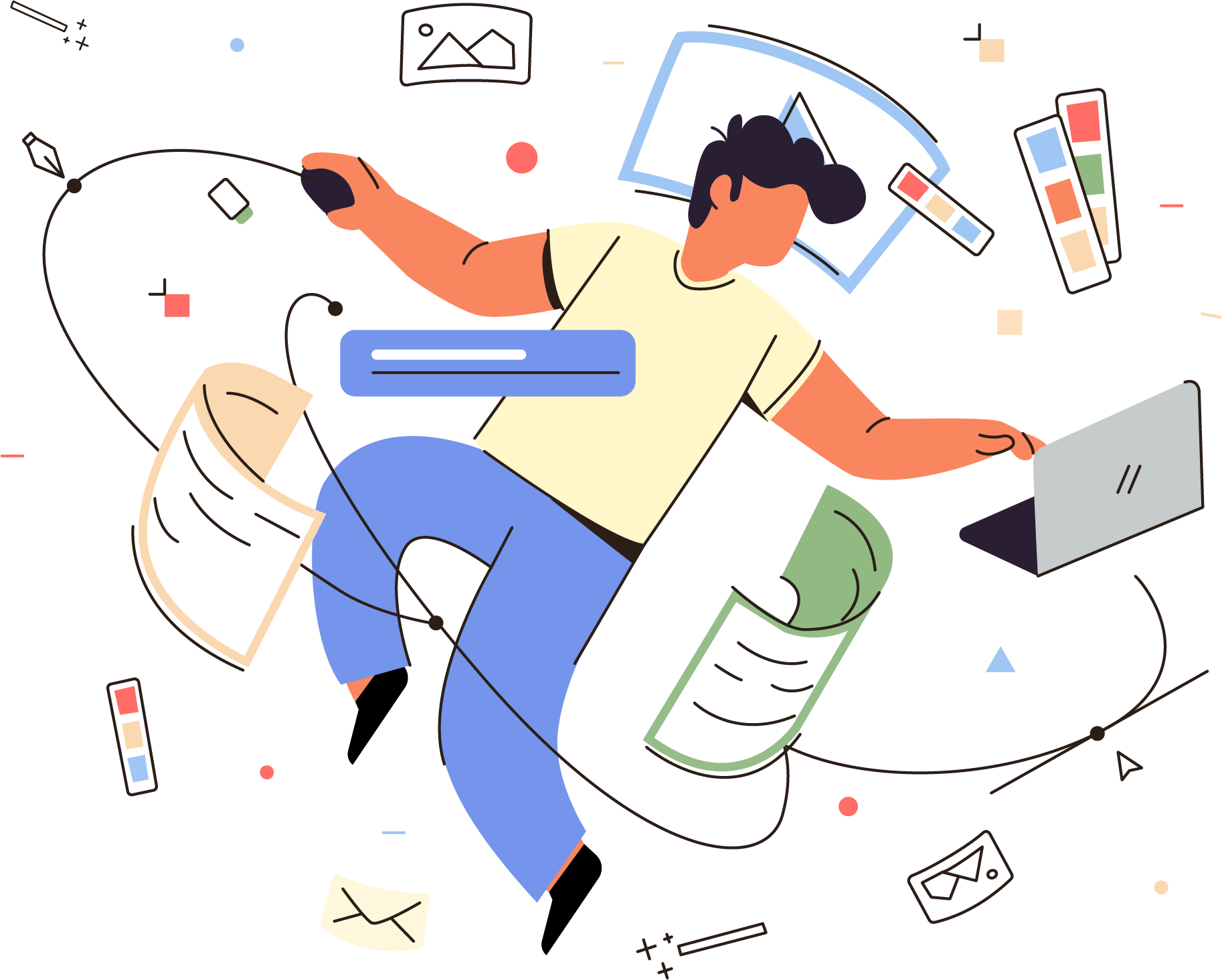 IT'S TIME TO,
Turn your IDEAS into REALITY!
Brand Development
We develop brand identities that correlates with a brand's unique value, beliefs, aspirations and long-term goals of a brand.
Our proven brand & identity development helps to shape perceptions about a brand, it builds loyalty, helps to distinguish a brand from others and transform how audiences interact with a brand.
Bespoke Website Development
With over 15 years of experience developing bespoke websites for brands in luxury, property, lifestyle, and consumer industries, we help them thrive and stay ahead of their competitors in the current ever-changing digital world.
We develop elegant, engaging, well-structured and user-friendly websites that provides captivating experiences converting leads into clients and users into customers using the most appropriate technology.
Whilst focusing on the overall branding image, we tailor our solutions to thrive in the world's most complex and competitive environment which results in increased brand awareness and a significant Return On Investment (ROI).
Digital Marketing
Digital Marketing is an essential aspect of every brand.
Where possible, an audit of a brand's previous or current marketing strategies are analysed to identify opportunities for optimisation in areas where needed.
Collaborations
Our passion for creating modern and functional design shines through in the quality of our work; enhancing your branding and differentiating your company, your product and your passion from your competitors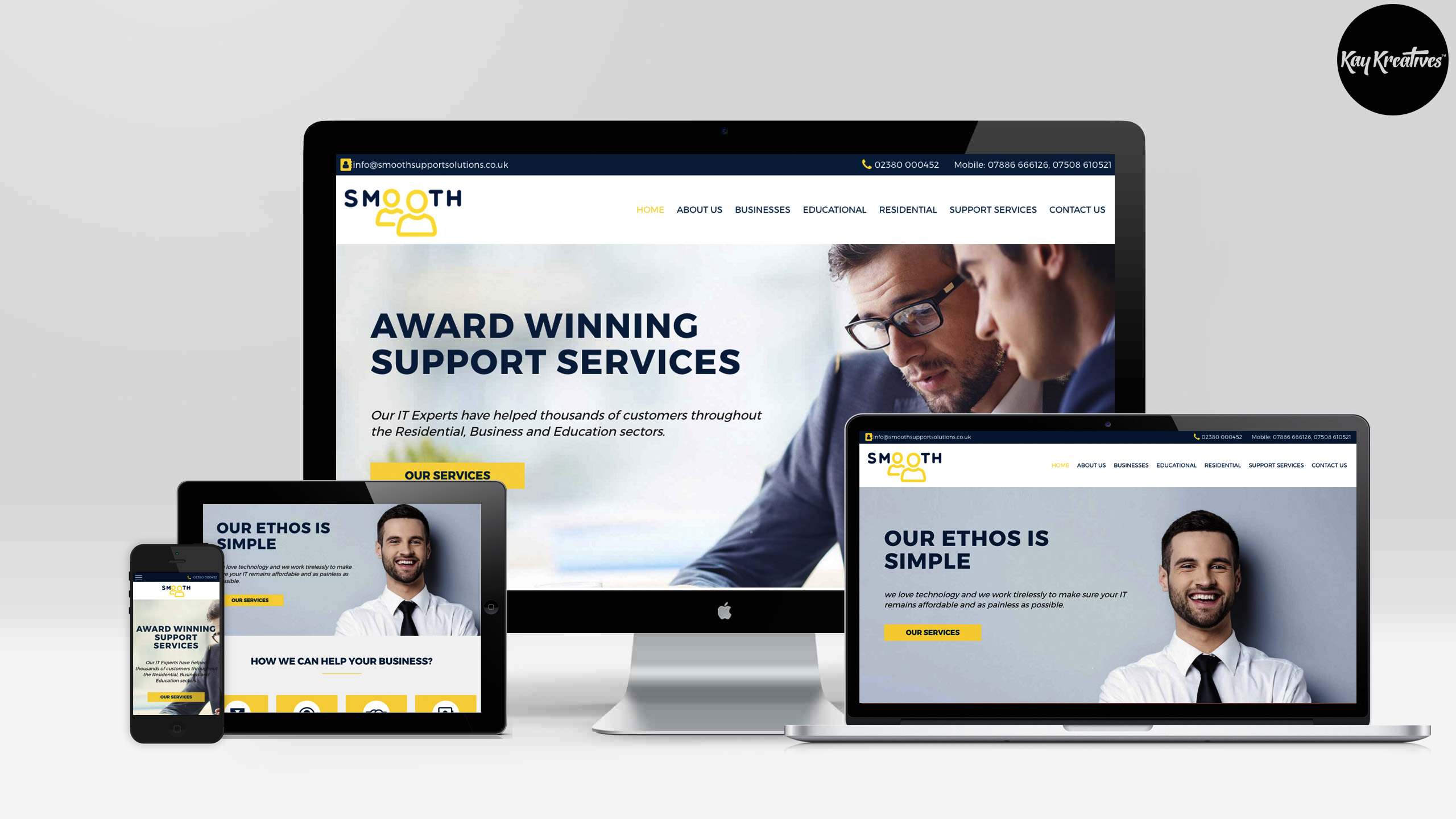 Lets Make Your
brand Better
Brand growth is my priority, ensuring your business cuts through the noise and delivers a clear message